BUY & DRIVE :
Buy a car in Europe and travel the continent with it, prior to having it shipped to your place, worldwide.
Busman teamed up with a European number plate and insurance specialist and with Tom Laureyns workshop in Ghent to offer you our "BUY & DRIVE" service.
You send me out to go and get you a car from anywhere in Europe. That's roughly anywhere between Nuuk, NorthCape; Moscow, Istanbul and Gibraltar. Most people send me out to get cars within a 1500 km range from my place in Belgium but i'll travel further to get you your perfect ride if you want me to.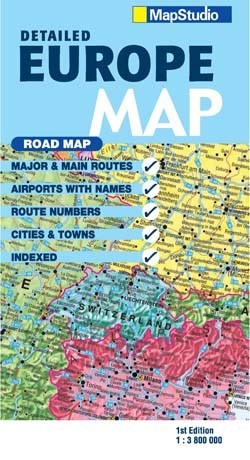 Have it checked and get a plate and insurance for it from 1 month till up to one year
I will go and check it, buy it and take it to Belgium (see our Car Buying Service). I will then get you a licence plate with an Allianz insurance for 1 month for € 500.
If you let me buy you a car in Germany, i can get even you a license plate and an Allianz insurance for 6 months for € 2500 or even 1 year for € 4500.
Best practice is to buy a car with still valid technical control. I can take your new ride to Garage Tom Laureyns in Ghent who can check and service it of you and who can also store it for a couple of months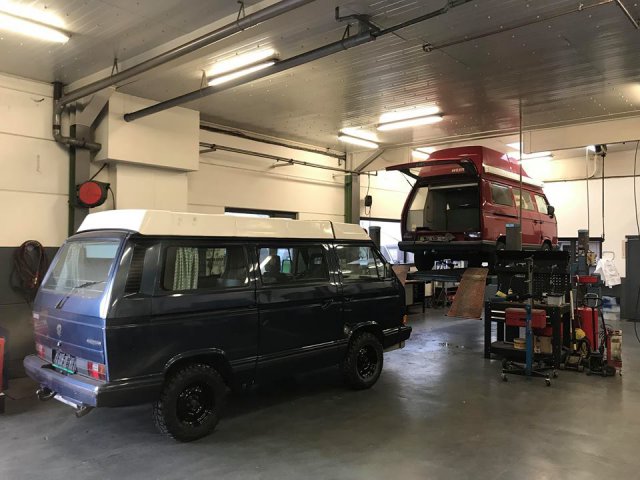 Tom can also repair or replace e.g. a non working fridge or night heater; basically he can go throught the whole car and make everything ready for your trip.
You can bring your own camping gear, buy it when you're here to pickup the car or you can send us out with a shopping list for sleeping bags, jerry cans, cookers, whatever.
If needed we can store the car a couple of months for you prior to your arrival.
Then you fly in, pick up your new ride and drive off !
The countries you can legally visit with these European plates and insurance are :
Austria, Albania, Andorra, Belgium, Bulgaria, Bosnia, Belarus, Switzerland, Cyprus, Czech Republic, Germany, Denmark, Spain, Estonia, France, Finland, Great Britain, Greece, Hungaria, Croatia, Italy, Israel, Iran, Ireland, Iceland, Luxemburg, Lithoania, Latvia, Malta, Morocco, Moldavia, North Macedonia, Montenegro, Norway, Holland, Portugal, Poland, Rumania, Russia, Sweden, Serbia, Slovakia, Tunesia, Turkey and Ukrain.

Once your Buy & Drive trip is over, you bring your ride to our DROP ZONE and we'll ship it worldwide for you