BUSMAN'S CAR BUYING SERVICE EUROPE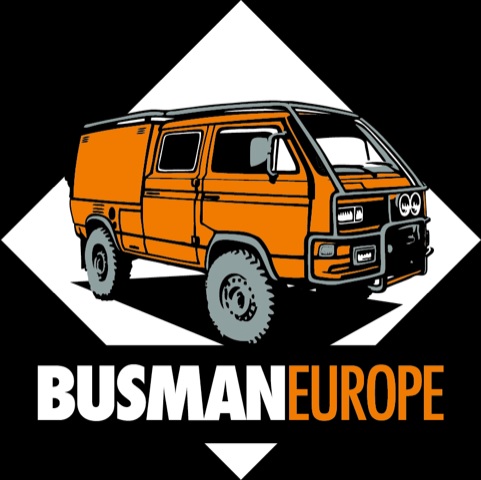 FREE OF CHARGE PART
Taking contact with the seller and taking contact with the shipping line to get you a quote to your nearest port. Trying to get more pics before going to see the car and trying to talk the price down before leaving. Taking an option on the car so that there's time for the money wire
PAID PART
Picking up your cash money that you wired to my bank account. For higher amount i don't take cash with me but a bankcheque or my homebanking card so that i can wire it on the seller's computer.
Driving to the seller with a trailer and checking if the car is as described
Calling you, even if it's in the middle of the night in your time zone if there are non described issues with the car, so that you can decide if you want it or not. This happens very rarely though.
Paying the seller and driving to my place with your car and the car's papers
Taking care of the paperwork on this side of the ocean, bringing you in direct contact with the shipping line
Cleaning the outside of the car for shipping
Bringing the car and the papers to the docks. The shipping line sends you the papers by courier.
TO BE PAID EXTRA
For UK customers we can bring the car to your place or we can bring it to a specialised workshop who can register and MOT the car for you. In the US we can help you register the car but you can do that yourself as well if you want.
When you're in France, Germany, or basically any other place in Europe, we can bring the car to your doorstep or you can come and pick it up at Busman's place in Belgium.
WHAT HAPPENS WHEN I CHECK THE CAR AND IT'S NOT AS DECRIBED ?
Although this very rarely happens, this is exactly what the "buy it for you service" is meant for. Unlike other Broker services, Busman checks if the car is as good as described. If it's not, you will get a call, even if it's 3 o'clock in the morning at your place, and discuss what to to. It's possible that we then decide to leave the car at the seller and drive back empty handed. But better this way then ending up with a scrap car arriving at your place. If the car is not as described you get the car for the money back and half the price of my fee.